OUR COMMUNITY
At Edo Japan we honour our roots by supporting community beyond our restaurants. It has us putting people first through donations and event volunteering. Since 2010, we've been a proud supporter of food banks across Canada — caring, connecting and helping to reduce hunger at the local level year after year.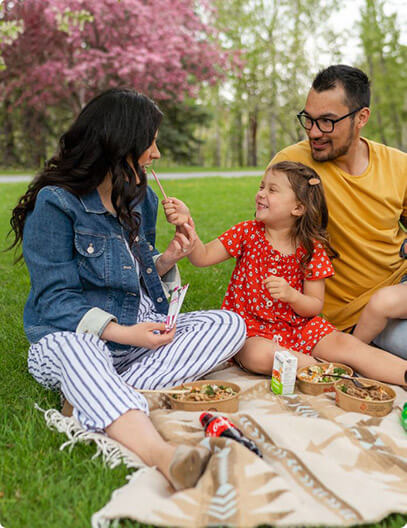 SUPPORTING COMMUNITIES
We support fresh food programs at food banks so those who do not have "fresh" regularly can do so more often. In schools we provide healthier balanced meals so every child can benefit from fresh food more regularly.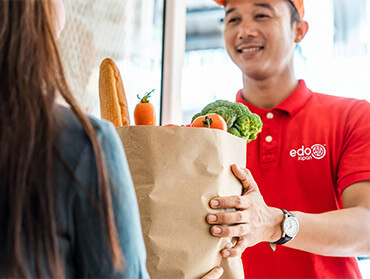 SINCE 2010
$780,000+
RAISED FOR LOCAL FOOD BANKS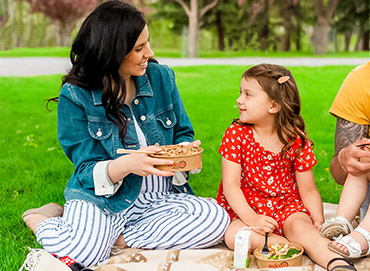 SINCE 2014
$480,000+
RAISED FROM ANNUAL Holiday Giving campaign
*25¢ donated to local food banks from the sale of every spring roll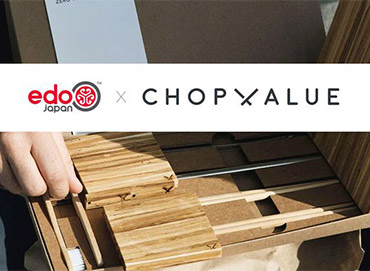 SINCE JANUARY 2022
23,873
CHOPSTICKS HAVE BEEN RECYCLED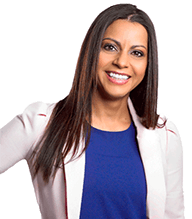 ENRICHING COMMUNITIES
We believe in sharing tastes, cultures, and good fortune with our franchisees and customers. Every one of our restaurants is a community unto its own. Our franchisees are empowered to succeed, confidently and profitably.
"As an Edo Japan franchisee I feel that I am a valued partner whose voice is heard."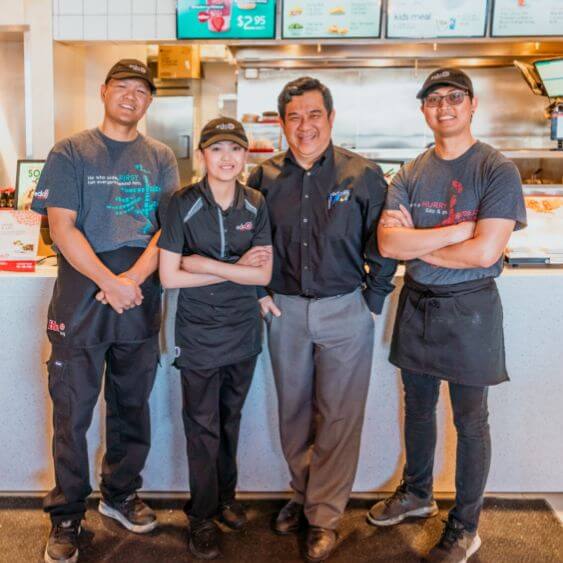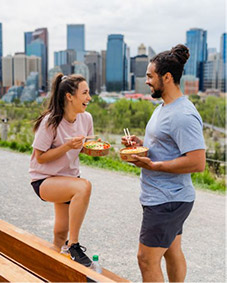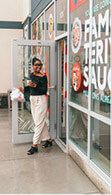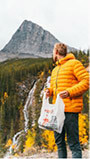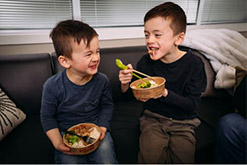 NOURISHING COMMUNITIES
We support fresh food programs at food banks to make fresh, nutritious food available to those who need it. We also participate in many "Healthy Hunger" school lunch programs, aiming to ensure that every child is able to benefit from healthier, balanced meals more regularly.