Treat yourself to
our new
summer flavours
From our NEW Bubble Teas and sizzling Summer Salads, to our giant waaay big grab & go wraps – you'll find something new, tasty, and uniquely delicious to satisfy your cravings all summer long at Edo.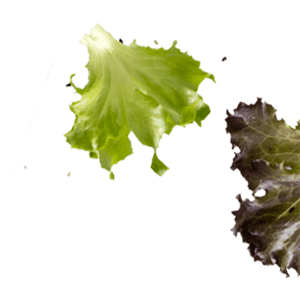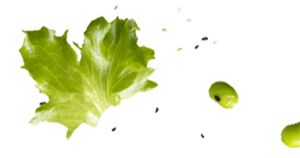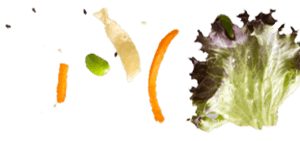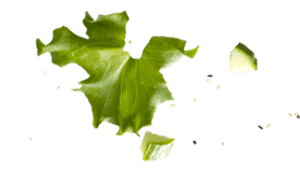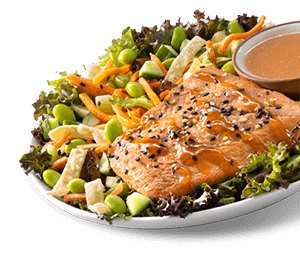 From mouth-watering salmon to our tender juicy chicken - you'll find the perfect summer salad that sizzles and chills at Edo.
Top up your salad with some flaky Glazed Salmon and the perfect blend of summer fresh ingredients - including mixed greens, matchstick carrots, wonton crips plus black & white sesame seeds. Try them with your choice of Miso Ginger or Teriyaki Ranch dressing.
Now you can enjoy our world famous teriyaki sauce in the ultimate summer salad. Our Teriyaki Chicken Salad features our heritage blend lettuces, wonton crisps black & white sesame seeds, plus matchstick carrots. Made fresh, fast, and ready to eat all summer long.
Pick

Swipe for

your protein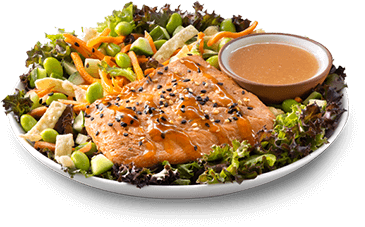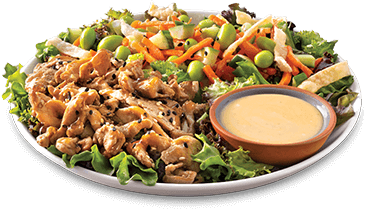 Try our summer
bubble
teas
Add some bubbly fun to your summer with our NEW Bubble Teas. Choose from 3 refreshing tasty flavours including Brown Sugar Boba, Milk Tea, and Passionfruit Green Tea.
Make your summer pop with this classic bubble tea favourite. Blended with cool fresh milk, you can add some extra pearls to give every sip a little extra bubbly burst.
Enjoy the sweet treat of natural brown sugar in a refreshing tall cup with cool summer pearls. Brewed fresh fast and ready to chill for summer.
Taste what happens when the tropics meets the Far East. Discover the soothing taste of green tea infused with the perfect sweet hint of passionfruit & coconut jellies - summer never tasted so bubbly.
Choose

Swipe for

your flavour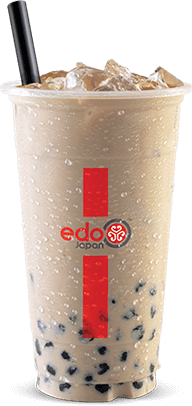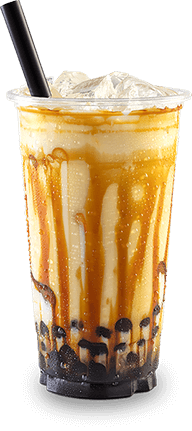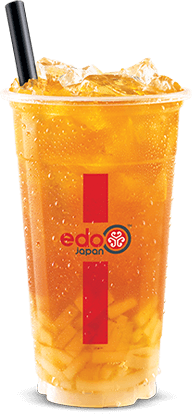 Get yours in
Store or
online